Do I Qualify to Become a Member of Provider Partners Health Plan?
To learn if you (or your loved one) are likely to qualify for the services offered by Provider Partners Health Plan (PPHP), please answer the following questions. Our staff also is happy to help you determine your eligibility.  Just contact our Member Services number at 1-800-405-9681 for additional information. (TTY users should call 711). Calls to this number are free. Hours are from 8 a.m. to 8 p.m., seven (7) days a week from October 1st to March 31st. Hours are 8 a.m. to 8 p.m., Monday through Friday and 8 a.m. to 7 p.m., Saturday and Sunday from April 1st to September 30th.  Messaging service used weekends, after hours, and on federal holidays.
Have you been a resident of a nursing home or skilled nursing facility for longer than thirty (30) days?  (Note:  prospective beneficiaries in Westmoreland County PA do not need to meet this requirement.)
Do you currently have Medicare Part A (hospital insurance) and Part B (medical insurance)?
Do you qualify for Medicaid coverage as well as Medicare Parts A and B? If so, you also may be eligible to enroll.
Please note that if you have end stage renal disease and are on dialysis, you will not qualify for PPHP coverage.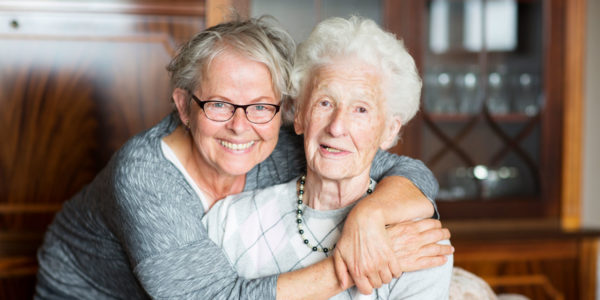 Who's eligible?
You are eligible for membership in our plan as long as:
You live in one of our network nursing homes in one of our service area:

In Maryland in 2019, our service area includes Baltimore City and nine Maryland counties – Baltimore, Harford, Carroll, Howard, Frederick, Anne Arundel, Washington, Allegany and Garrett.  In 2020 the service area will expand to also cover Dorchester county.
In Pennsylvania in 2019, PPHP covers care in eleven Pennsylvania counties – Philadelphia, Bucks, Butler, Armstrong, Montgomery, Westmoreland, Delaware, Chester, Lancaster, Lawrence and Mercer.  In 2020 the service area will expand to also cover Beaver, Fayette, and Washington counties.
In Illinois in 2019, PPHP covers care in Cook county.  In 2020 the service area will expand to include McHenry, Will, and Winnebago counties.
In Ohio, PPHP covers care in eleven Ohio counties – Columbiana, Cuyahoga, Fairfield, Franklin, Guernsey, Hocking, Lake, Licking, Marion, Stark and Summit.

You have both Medicare Part A and Medicare Part B,
And you do not have End-Stage Renal Disease (ESRD), with limited exceptions, such as if you develop ESRD when you are already a member of a plan that we offer, or you were a member of a different plan that was terminated.
Page Last Updated:  10/14/2019