When You Need Extra Help
Some people with limited resources and income also may be able to get "Extra Help" to pay for the costs of a Medicare prescription drug plan, including monthly premiums, annual deductibles and prescription co-payments.
You automatically qualify and do not need to apply for Extra Help if you have Medicare and meet one of the following conditions:
Have full Medicaid coverage
Have Supplemental Security Income (SSI) or
Participate in a state program that pays your Medicare premiums
If you have questions about "Extra Help," call:
If you believe that your cost-sharing amount for any prescriptions is incorrect, PPHP can help you:
Request help to obtain evidence of your proper copay level, or
If you already have the evidence, to provide this evidence to us.
As a Part D plan sponsor, CMS regulations require us to have a process to help you determine if you are eligible for the Low Income Subsidy (LIS) when some of your documentation is missing or there is a conflict between the CMS system and your actual status.
Before you enroll, PPHP will tell you what your plan premium will be with a low-income subsidy.
2018 Maryland PPHP and Pennsylvania PPHP Extra Help Table

Your Level of Extra Help
MONTHLY PREMIUM FOR PPHP
Provider Partners Maryland
Advantage Plan *
Provider Partners Pennsylvania
Advantage Plan *
100%
$0
$0
75%
$7.68
$9.15
50%
$15.35
$18.30
25%
$23.03
$27.45
*This does not include any Medicare Part B premium you may have to pay.
2018 Extra Help Premium Information
PPHP accepts the following forms of evidence to establish the subsidy status of a full benefit dual eligible individual:
Copy of valid State Medicaid card
Copy of valid document from State Medicaid confirming active status
Printed report from State Medicaid confirming active status
Screen print from State Medicaid confirming active status
Other material from State Medicaid confirming active status
These documents may be mailed to PPHP's main office:
901 Elkridge Landing Road Suite #100, Linthicum Heights, MD 21090.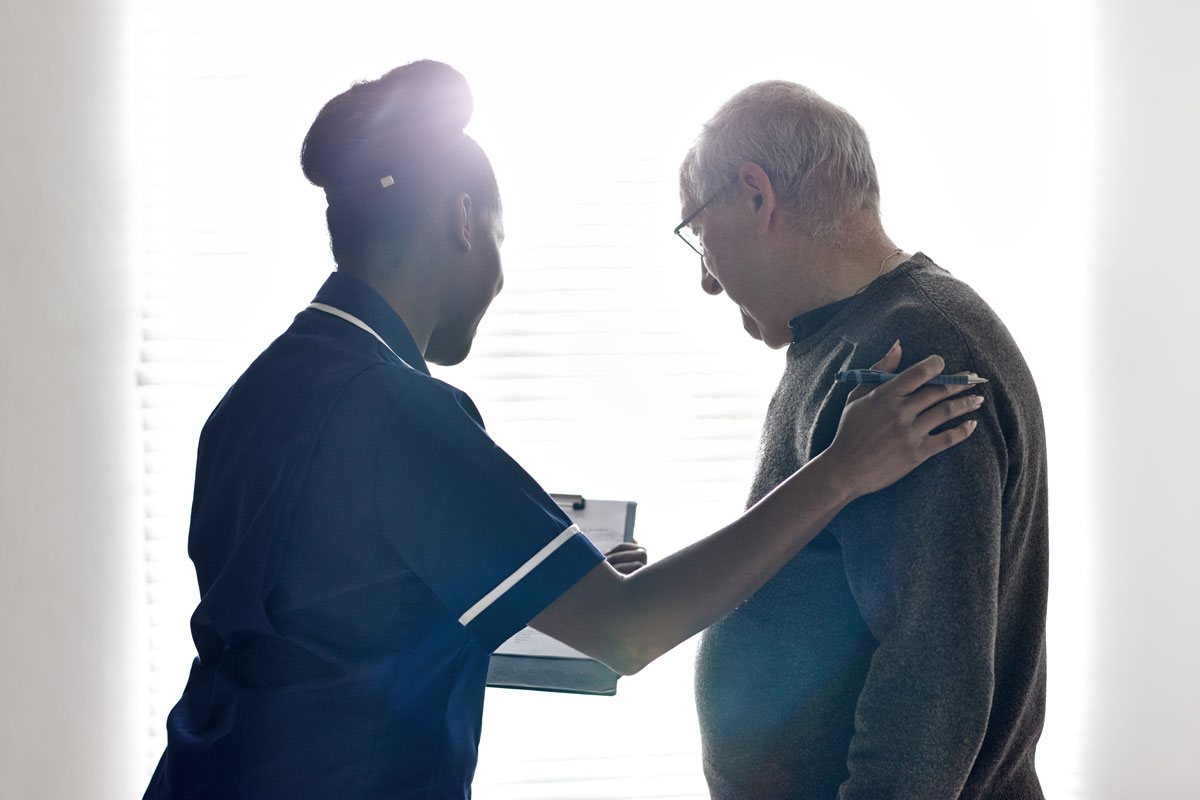 Page Last Updated:  10/14/2019